Surprise in April!

In April, the warehouse PHARMACEUTICAL STOCK offer you a SURPRISE GIFT for each order, depending on the order value.
Tamoxifen, Androne, Testosterone enanthate, Insulin, Ephedrine, Levotiron, Dodex… the more expensive your order, the bigger the surprise!
Shipping Information and COVID19 (Update March 2021):
The shipping time of your packages is not affected by COVID. Your orders are delivered without additional delay with all our warehouses.
9 years of experience at your service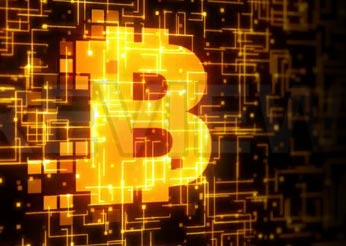 -15%
Pay by Bitcoin
and save 15% on your order!
Fast, anonymous, secure payment!
See our PACKS
BULK PACKS
Purchase of wholesale products
See our BULK PACKS